Radiation therapy has officially finished - Thank goodness. Emma has been so very brave and taken each day as it comes. I am so proud of my little baby girl.
We had a lovely surprise this week. A beautiful young girl from Victoria (Kiera) took it upon herself to do some fundraising with the help of her generous school for our little Miss and for that we are forever grateful. When Emma is well enough we are planning to take off for a weekend at a nice 5 star resort somewhere. Ahhhhh would love to be a week or two away but that isn't going to be happening for a long while. We will just have to wait for Emma's Make a Wish holiday next year.
Now onto some scrapping, I don't know how or where I have been finding the time to scrap but I promised myself that I would not let Kaisercraft down so scrapping I have been doing LOL. There have been some amazing ranges released this year and these two promise not to disappoint. You are going to LOVE the next ones as well. I am lucky enough to get sneak peaks heheheheheh.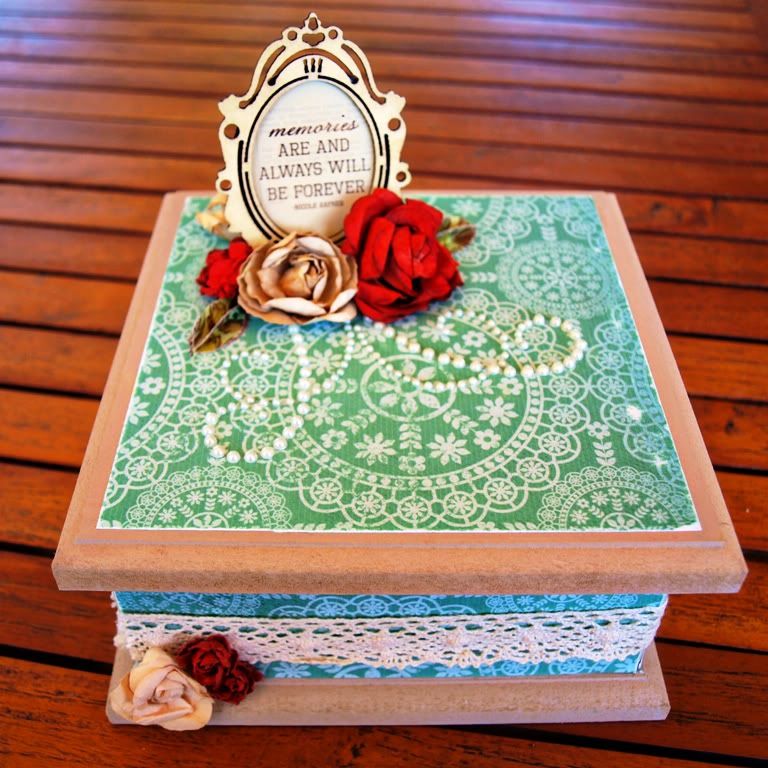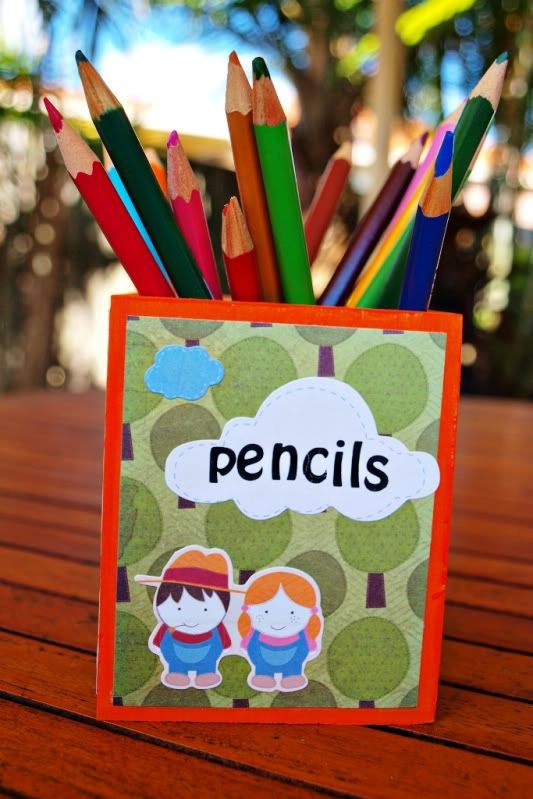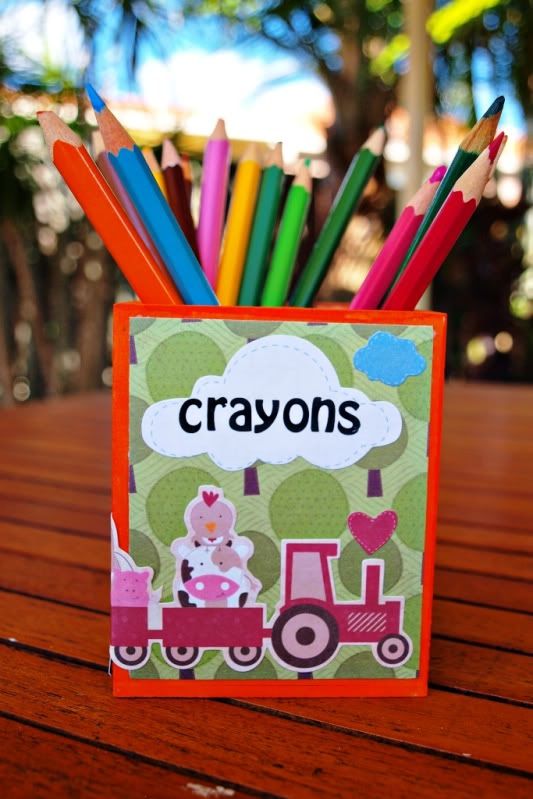 The above layouts and projects are what have appeared on the Kaisercraft blog, the following project was one of my classes at Kaisercraft Robina.
Make sure if you are on the Coast to book in and come create some cards with me. I just love the "Silly Season" range, it is so cute, bright and funky.......
Well there you have it, my shares. Emma and I are heading off to Brisbane tomorrow to begin her chemotherapy again. We only have to stay the night so that is all good. The next two are able to be given down here on the Coast which is a bonus. Basically we only have to stay in hospital once every three weeks when she has her big chemo. Am so looking forward to the day that we can finally say goodbye to weekly treatments. I will keep praying for total healing of my little princess....
Leanne :-)